A director of a construction firm is in the legal spotlight, for allegedly tax evasion, having pled not guilty to two counts of purportedly omitting to file personal income statements over a span of five years – specifically for 2016, 2018, 2019, 2020, and 2021, with the total undeclared income summing up to RM129,843.
Tax Evasion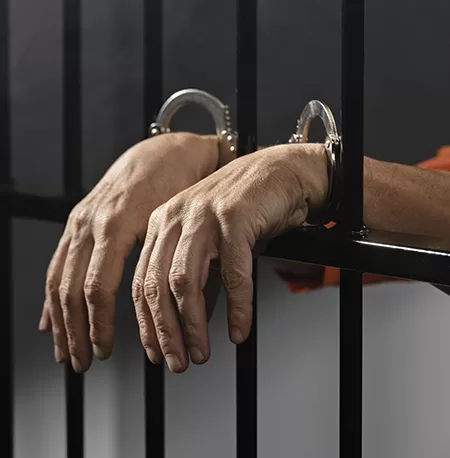 The first count accuses the director of neglecting to declare income amounts of RM6,621 for 2016 and RM19,339 for 2018. The second count involves an alleged failure to disclose income figures of RM47,187 for 2019, RM17,015 for 2020, and RM39,679 for 2021.
Legal proceedings have been initiated under Section 112(1A) of the Income Tax Act 1967. The accused faces potential penalties including a maximum fine of RM20,000, imprisonment for up to six months, or both. Additionally, upon conviction, a special penalty that triples the amount of tax due could be imposed.
Source: TheStar.com.my