Malaysia is set to introduce the High Value Goods Tax (HVGT) in May next year. Prime Minister Datuk Seri Anwar Ibrahim, who is also the Finance Minister, announced this in a parliamentary statement on November 1.
The High Value Goods Tax HVGT, previously discussed in the 2024 budget, will tax luxury items like private jets, yachts, expensive jewelry, and high-end cars. The tax rate will be between 5% and 10%, targeting goods like cars priced over RM200,000, watches over RM20,000, and jewelry above RM10,000.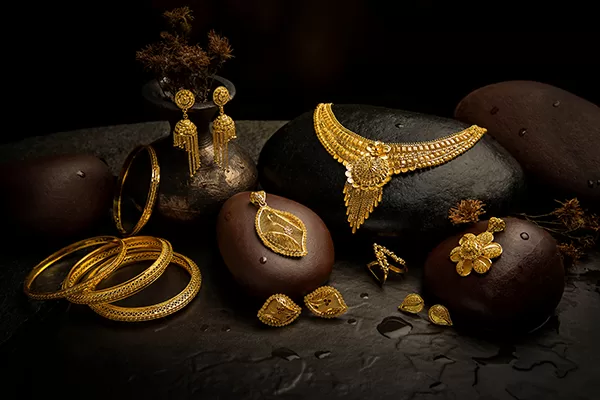 High Value Goods Tax (HVGT)
The government is finalizing the policy and legal details, taking feedback from various stakeholders. This tax aims to expand the tax base by targeting wealthier individuals. There are specific price thresholds for items to be taxed, based on guidelines from the Finance Ministry.
Regarding the Goods and Services Tax (GST), Anwar stated that there are currently no plans to reintroduce it. He emphasized considering the economic impact and cost of living before changing tax policies. The government replaced GST with the Sales and Service Tax (SST) in 2018, and there's a plan to increase the service tax from 6% to 8%, excluding certain services like food and telecommunications.
Source: TheStar.com.my