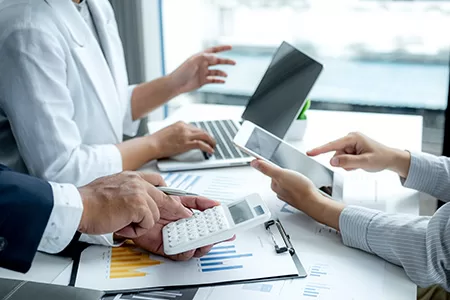 Mandatory Use of E-Services Announced for 1st September 2023 by IRB
The Inland Revenue Board (IRB) has recently declared that starting September 1, the utilization of electronic services (e-services) will become obligatory for all taxpayers. This move is in line with the government's initiative to digitize its services and streamline operations.
The IRB, in its statement, emphasized the importance of this transition. They believe that by making e-services mandatory, it will not only enhance the efficiency of tax-related processes but also provide a more convenient and seamless experience for taxpayers.
Taxpayers are encouraged to familiarize themselves with the e-services platform ahead of the deadline to ensure a smooth transition. The IRB has also assured that they will provide the necessary support and guidance during this period of change.
The government's push towards digital transformation is evident in various sectors. This move by the IRB is just one of the many steps being taken to modernize and improve public services for the benefit of the citizens.
For those who might be concerned about the security of online transactions, the IRB has reiterated its commitment to safeguarding user data. They have implemented robust security measures to protect sensitive information and ensure the integrity of the e-services platform.
In conclusion, the upcoming mandatory use of e-services is a significant step forward in the government's digital transformation journey. Taxpayers are urged to embrace this change and make the most of the enhanced services that will be available to them.
You can view the comprehensive list of required e-Services and their details at https://www.hasil.gov.my/e-perkhidmatan/.
For a step-by-step guide on utilizing e-Services, visit the MyTax portal and navigate to User Manual – https://mytax.hasil.gov.my/.